2020 Wollondilly Local Business Awards
Tue, Nov. 17, 2020
The Manor, Menangle Country Club - 170 Menangle Rd, Menangle Park NSW 2563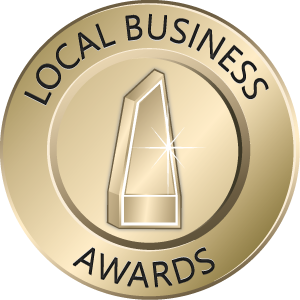 Nominations for the 2020 Wollondilly Local Business Awards are open with a number of early finalists having already being selected.
Important Calendar Dates
Nominations Close: Thursday 10th September 2020. Vote online.
Presentation Evening: Tuesday 17th November 2020
Venue: The Manor, Menangle Country Club - 170 Menangle Rd, Menangle Park NSW 2563
Time: Doors open 6:45pm
Please visit the Business Awards Website for full details.