Pets and Animals Information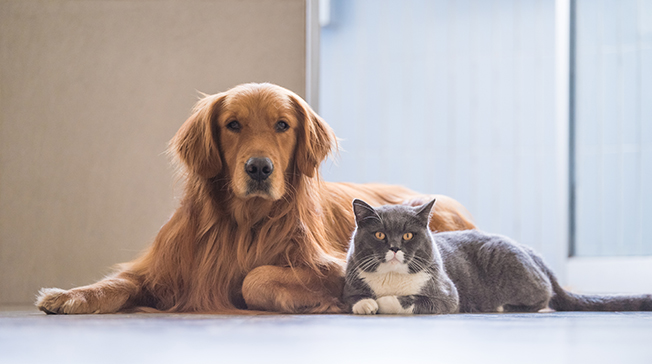 FAQs
Wollondilly Animal Shelter is located on Wonga Road, Picton. The Animal Shelter opening hours are as follows:
Weekdays between 3pm and 4:30pm
Weekends between 10am and 1pm
The Animal Shelter is closed on Public Holidays
The Animal Shelter can be contacted via phone on 4677 1100 during the week or by contacting 4677 0462 on weekends.
Payments
No cash is accepted at the Animal Shelter, all payments must be made by EFTPOS / Credit Card only.
Volunteering
The Wollondilly Animal Shelter is always looking for volunteers to help with caring for the animals who come into the shelter. If you would like to volunteer at the Wollondilly Animal Shelter contact Council on 4677 1100 or council@wollondilly.nsw.gov.au
Council maintains a number of off-leash areas across the Shire for pet owners to enjoy. The location of the off-leash areas is as follows:
There is signage at each location so you know exactly where to go. Bins within these locations will accept dog waste and officers do regular random patrols of these areas.
Council investigates complaints regarding Companion Animal Behaviour. This includes complaints regarding straying animals, aggressive animals and dog attacks, and nuisance animals including barking dogs and noisy roosters.  To make a complaint or for advice regarding these types of matters contact Council on 4677 1100.  A dog attack must be reported to Council and can be reported 24 hours a day to our after hours service by contacting 4677 1100.
Council does not investigate animal welfare matters.  For all complaints of this nature we urge you to contact RSPCA on 9770 7555 or the Animal Welfare League on 8899 3333.
Council understands that sometimes circumstances can change and you may need to surrender your companion animal.  Companion animals can be surrendered to the Wollondilly Animal Shelter during opening hours by the registered owner for a fee.  Alternatively, Council can arrange for collection of a surrendered animal for a fee. 
Wollondilly Shire Council has an excellent re-homing rate and will only euthanase your animal with your consent, or if officers determine the animal is unsafe or unfit to be re-homed.  When you surrender an animal, you will be required to complete a surrender form to assist Council officers with re-homing your animal.