Property Certificates Information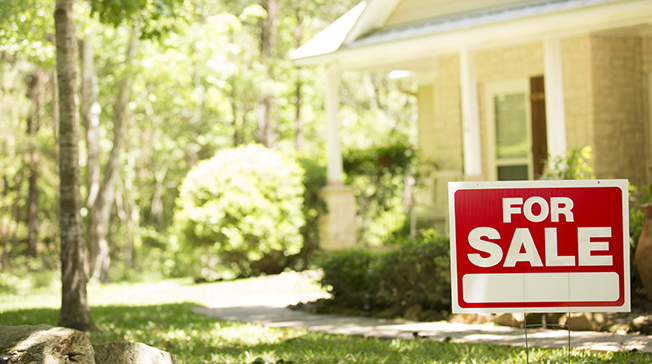 Council can issue two types of Planning Certificates:
1. A Section 10.7 (2) Planning Certificate provides information, as specified under Schedule 4 of the Environmental Planning and Assessment Regulation 2000, including:
The name/s of relevant planning controls - State Environmental Planning Policies, Regional Environmental Plans, Local Environmental Plans and Development Control Plans;
Zoning and land uses that are permitted or prohibited within that zone;
Any heritage listings that apply;
Land reserved for acquisition;
Road widening and road realignment;
Whether the land is affected by a policy that restricts development because of the likelihood of certain hazard risks;
The name of each contributions plan applying to the land;
Whether the land is subject to any site compatibility certificates, such as seniors housing or affordable housing;
Matters arising under the Contaminated Land Management Act, 1997;
2. A Section 10.7 (2) and (5) Planning Certificate contains the above information, and additional advice on other relevant matters affecting the land.
FAQs
When a property is being sold a Planning Certificate is required under the Conveyancing Act 1919 to be attached to the contract of sale.
Planning Certificates usually take five (5) working days to be issued, from the day an application is lodged with Council.
You can also check on the status of your Planning Certificate by logging into the Customer Portal and viewing it under My Applications
The following fees apply to a Planning Certificate application:
• $67.00 for a Section 10.7 (2) Planning Certificate
• $167.00 for a Section 10.7 (2) and (5) Planning Certificate