Wollondilly Council welcomes $44M commitment to Picton Road upgrades
Posted on: 09.11.2020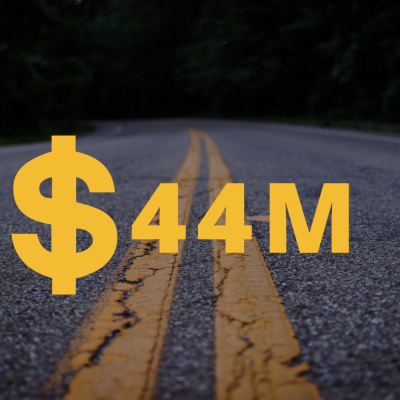 Wollondilly Shire Council has welcomed the State Government's commitment of $44m for the planning and development of the Picton Road upgrade.
In an announcement today, $44 million dollars will be allocated in the 2020-21 NSW Budget.
Wollondilly Mayor Robert Khan said, "It's great to see a big first step in upgrading this important but dangerous corridor to two lanes in each direction, together with the urgently required upgrade to the Wilton Interchange at the intersection of the Hume Motorway and Picton Road."
"I would like to thank particularly the Member for Wollondilly, Nathaniel Smith, the Picton Road Motorway Coalition led by the Illawarra Business Chamber, and Federal Member for Hume, Angus Taylor for advocating so strongly to make this happen."
"This is great not only for the Wollondilly community but for the 21,000 vehicles that use this road every day."
"Council has been advocating strongly for a number of years for safety improvements to Picton Road and with 15,000 new homes in the next 20 years expected at Wilton, we want to deliver the infrastructure and services for our community as it grows."
Picton Road is a major connection between south-western between the Illawarra and growth areas in the south west and west of Sydney, including the future Western Sydney Airport. A dual carriageway must be a major priority. Currently there is only 8km of passing lanes in both directions.