Bushfire funding supports Skills Ready Program to create local jobs
Posted on: 20.07.2021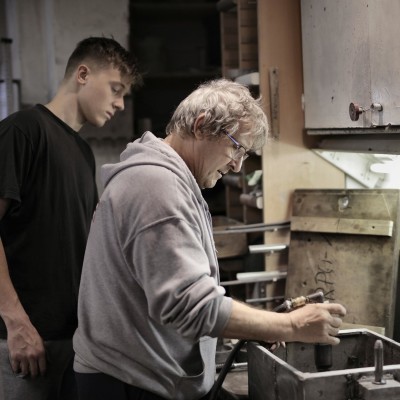 Wollondilly Council will partner with My Gateway to deliver a Local Skills Ready Program funded through Stage Two of the Bushfire Local Economic Recovery Fund.
The State and Federal Governments have committed $981,727 of bushfire recovery funding to the Local Skills Ready Program; a welcome boost to the Wollondilly community as it recovers from the impacts of the recent bushfires as well as floods and Covid-19.
The program will achieve a number of positive outcomes including reducing unemployment, creating local jobs, offering immediate economic stimulus and fast-tracking shovel ready infrastructure programs.
It will provide 15 locals with employment within Council where they can achieve qualifications as well as practical paid work experience.
Mayor Robert Khan said, "Council looks forward to partnering with My Gateway to help locals gain formal qualifications through technical training combined with employment based experience."
"We hope the program will support our community to become an even more skilled workforce as we recover, adapt and embrace the opportunities ahead for our Shire."
CEO of My Gateway, Shelley Bullock said, "My Gateway is proud to be partnering with Wollondilly Council on this important program, which I know will have a positive impact on the 15 locals who will be employed and trained, as well as the entire community."
Federal Member for Hume, Angus Taylor MP said that the investment in local workforce participation would be pivotal to fast tracking recovery and building future capacity.
"The Local Skills Ready Program will be an important component of local and regional long term recovery and economic prosperity," he said.
State Member for Wollondilly Nathaniel Smith MP said the program would directly enable critical skill development and greater capacity to support economic growth and recovery now and into the future.
"Wollondilly is one of the fastest growing areas in NSW. The Local Skills Ready Program will help the community recover from recent challenges as it prepares for an exciting future," he said.