Concept Design for Wollondilly's New Performing Arts Centre to go to October Council Meeting
Posted on: 07.10.2020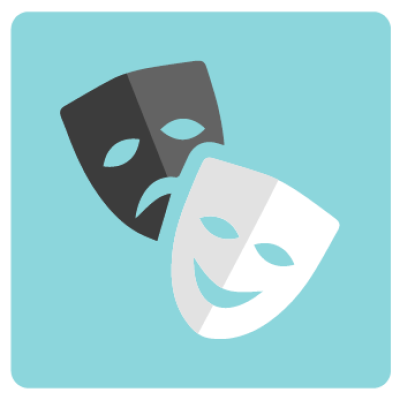 Wollondilly Council will consider the concept design for an exciting new performance space in Picton, part of the Wollondilly Community Cultural and Civic Precinct, at its next Council meeting.
The Performing Arts Centre is a 350 seat multi-format performance venue to be delivered in Stage 1 of the master plan for the Precinct, which has become a reality with the help of funding from the Western Sydney City Deals Liveability program.
Mayor Robert Khan said, "The new auditorium will deliver modern facilities to meet the needs of our rapidly growing community."
"Arts, cultural and community activities will be able to run within the Wollondilly Shire and residents will no longer have to travel outside the area for their entertainment," he said.
"This will be a boost for local business, encouraging users of the venue to spend their entertainment dollars within the area and hopefully visit some of our other attractions. Jobs will be created in the construction phase and also once the facility is in use."
The concept design allows for adaptable spaces, supporting a range of different formats and uses. The main uses for the space will include:
Dance performances
Theatre performances
Contemporary music performances
Classical music performances
Comedy performances
Small school events
Community events
Dinners, cabaret and catered events
Civic functions and public lectures
There is no comparable performance facility currently in the Wollondilly Shire, so it is hoped that the new Performing Arts Centre will attract a range of entertainers to the area.
Stage 1 of the $20.1 million Wollondilly Community, Cultural and Civic Precinct is well underway, and apart from the Performing Arts Centre will include the refurbishment and extension of the Shire Hall, a new Children's Services and community building, construction of new car parking in Walton Street as well as relocation of the Picton Rural Fire Service.
Construction of the Performing Arts Centre will commence by June 2022, with all other elements of Stage 1 expected to be complete by then.
Visit Wollondilly Community, Cultural & Civic Centre for updates.