Council launches project to support wellbeing of Wollondilly youth
Posted on: 16.11.2021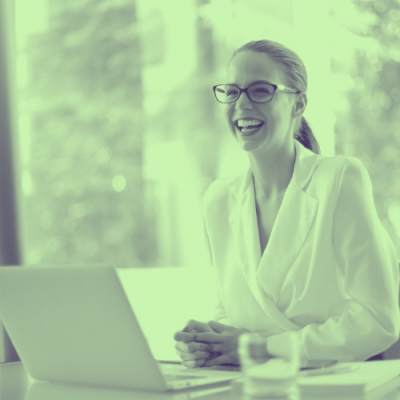 Wollondilly Council is preparing to launch Wollondilly Wellbeing, a new community health education project which aims to provide support and training in valuable life skills for local 18-30 year olds, funded by the NSW Government's Youth Health Forum.
Wollondilly Wellbeing will start on 4 December 2021 with involvement from Community Links, Lifeline, Catch Training and the Wollondilly Health Alliance.
It provides 18-30 year olds who live in the Wollondilly Shire an opportunity to learn more about their physical and mental health and help them update their knowledge and skills ready to face the many challenges that life may throw at them.
The program will include a range of free courses including first aid training, mental health first aid training, self-defence classes, and cooking and nutrition workshops.
A series of interactive workshops will cover topics such as: Healthy Relationships and Risk Taking Behaviour; Consent; Health Literacy; and How to better understand, navigate and build trust with Health and Medical services.
Dates for the events will be shared on Council's website and social media pages. If you would like more information, please send an email to youth@wollondilly.nsw.gov.au