Council seeks feedback on draft Sustainability Policy
Posted on: 26.10.2022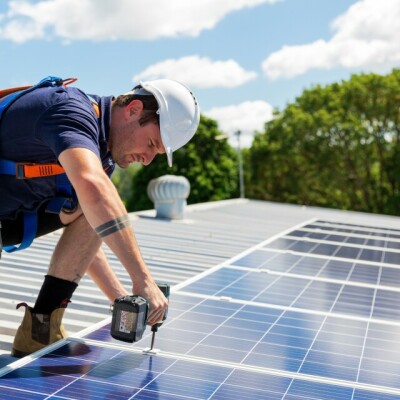 Wollondilly Shire Council is seeking feedback from the community on its draft Sustainability Policy, which reflects its commitment to sustainable practices within the organisation and across the Shire.
Council wants to incorporate sustainability into all elements of its business, including decision making, processes and operations, and providing support to the local community.
Mayor Matt Gould said, "Sustainability is about balancing our current environmental, social and economic needs with the needs of future generations."
"Many residents are already taking steps towards sustainability, such as having solar roof panels, ditching plastic shopping bags, buying second hand goods, using public transport, recycling and supporting local businesses and farmers."
"Council has made a commitment to delivering sustainability outcomes."
"Leading by example will help support our community, businesses and stakeholders to transition to sustainable practices so we can have a healthy environment and community in the future."
Council has developed the draft Sustainability Policy, and will also create a Sustainability Strategy with more detailed actions and objectives.
Council is asking for community feedback to help refine the draft Policy and contribute to creating the Strategy, and to help understand what sustainability initiatives people would like to see achieved.
Residents can get involved by:
Jumping online to give feedback on the policy
Taking a quick survey which will help inform the supporting strategy
Dropping by Council's Customer Service Centre, Wollondilly Library, or Robin Davies Community Nursery to view the draft Policy.