Council urges residents to check their swimming pools
Posted on: 14.12.2020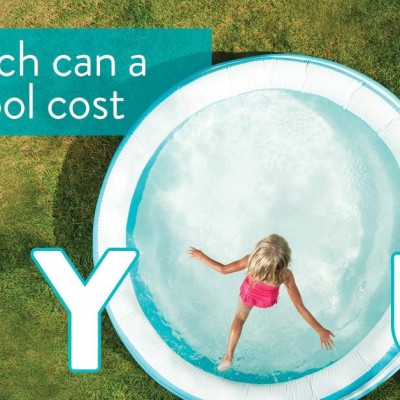 With drowning the number one cause of death in children under five, Wollondilly Council is reminding residents to check the safety of their swimming pools this summer.
Mayor Robert Khan has highlighted the importance of checking the safety of pools to keep children safe this summer.
"We want to remind everyone to check the safety of their swimming pools as the weather warms up."
"Whether at home, visiting family and friends or on holiday, we always need to keep a close eye on children when they are in or around water," he said.
Another emerging safety issue is connected with inflatable and prefabricated DIY pools, which have become popular alternatives to the cost of a full size pool and are often installed without first consulting Council.
These pools pose the same risk to children as larger pools and require approval if they have the capability to hold more than 2,000 litres.
Penalties apply for pools that are installed without approval, where a pool is not registered or where a child-resistant barrier is not installed or maintained:
$550 fine if pool is not fenced
$220 fine if it is not registered
$1500 minimum penalty if there is no development consent
If residents have concerns with the suitability of their pool safety provisions, Council provides a service where pool fencing and isolation barriers can be checked for compliance by authorised officers for a nominal fee. 
If you have any questions relating to pool safety requirements, please contact Council on (02) 4677 1100.