Great Southern Nights heads to Wollondilly
Posted on: 03.11.2020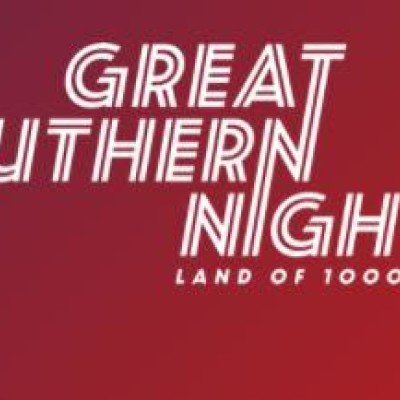 In exciting news for Wollondilly businesses and the community, the Great Southern Nights music event will be heading to Wollondilly in November.
Great Southern Nights is a partnership between Destination NSW and the Australian Recording Industry Association aimed at stimulating the state's live music, tourism and hospitality industries in a bid to boost the night time economy.
Great Southern Nights will see 1,000 Australian acts perform on stages across the state throughout November, which is Australian Music Month.
Wollondilly Mayor Robert Khan said, "Our community and local businesses have had a difficult time with drought, bushfires, flood and COVID-19. These events are something for our community to enjoy and great for our local businesses."
"It is also a good opportunity for our community to get out and about and catch up with friends and family."
Four events will be held at the George IV Inn in Picton as part of the program.
To find out more, visit https://www.greatsouthernnights.com.au/
Great Southern Nights is a NSW Government initiative.