Have Your Say on a brand new Water Play Facility at Barrallier Park, The Oaks
Posted on: 20.10.2022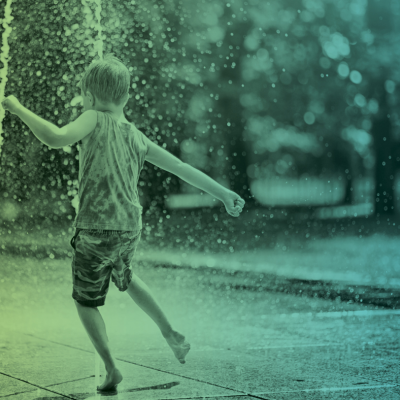 Wollondilly Council's Water Play Strategy will soon become a reality, thanks to $840,000 of funding from Round 8 of the NSW Government Resources for Regions program.
Councillors and members of the community have long expressed interest in pursuing a water play park in the Wollondilly Shire. With a growing population and increasingly warm summers, it will become more and more important to offer residents ways to cool down.
At its meeting in June 2020, Council resolved to undertake a water park feasibility study under the 2020-2021 Operational Plan.
Once this feasibility study was complete, Council resolved in June 2021 to confirm the Water Play Facility Strategy to pursue two small scale facilities that incorporate a mix of water play, non-water play and educational elements at Barrallier Park, The Oaks and Memorial Park, Thirlmere.
Council is now inviting the community to provide comment on their preference of two concept designs for Barrallier Park.
Mayor Matt Gould said, "Based on previous feedback from the community, we have made sure both concept designs are accessible and inclusive, free of charge, educational and interactive. It was also important that they are located where they can support economic development opportunities."
"This is part of the long-term strategy for Wollondilly that aligns with our Community Strategic Plan to ensure we are continually providing infrastructure and facilities that meet the demand of the community into the future."
The construction of the small-scale water play facility at Barrallier Park, The Oaks is expected to be completed in late 2023.
Feedback on the design options can be provided from Thursday 20 October until Friday 11 November. There are a number of ways to have your say:
Email council@wollondilly.nsw.gov.au or call (02) 4677 1100
Attend the drop-in session at Barrallier Park, The Oaks on Wednesday 2 November from 230PM to 430PM