Library Study sessions
Posted on: 30.09.2020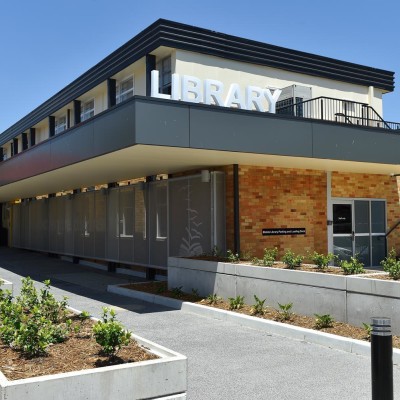 Are you looking for a quiet place to study or work? Why not book a table at one of the Wollondilly Library's study sessions.
The Library will re-open the View Room from Tuesday 6 October, and are offering study desks for quiet and individual study spaces.
The study desks are perfect for HSC and University students or anyone wanting a quiet place to work or study.
There are two sessions per day: 9:45am to 1pm and 1:45pm to 5pm.  Thursday session will be 9:45am - 1pm and 1:45-6pm. Free Wifi is available.
To book a desk at one of the study sessions, visit the Wollondilly Library's website or call the Library on 4677 8300.
Numbers will be limited to ensure the sessions are Covid safe.