Mayor calls on Wollondilly to help win the race to vaccinate
Posted on: 24.08.2021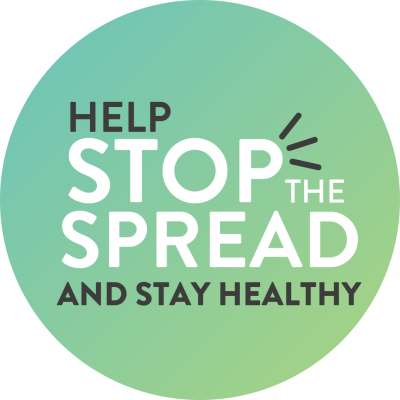 Wollondilly Mayor Robert Khan is calling on local residents to 'win the race' across Sydney and reach up to 70% and 80% Covid-19 vaccination rates in the Wollondilly Shire.
"Reaching the 70% and 80% rates of vaccinations will enable us to move to a more normal way of life as restrictions start to be eased," he said.
"The key to getting out of this lockdown is a combination of high rates of vaccination and low case numbers. We can make this happen!"
The outer South West Sydney area which includes Wollondilly, Camden and Campbelltown is currently sitting at close to 45% of the community having had their first dose, with 22% fully vaccinated.
Within the Wollondilly Shire, Tahmoor and Bargo have over 40% of residents with their first dose, while in Appin, Douglas Park, Thirlmere, Picton and Lakesland over 50% of residents have received their first dose.
The Menangle, Belimbla Park and Brownlow Hill areas are tracking even higher, with over 60% of their communities having received their first vaccination.
Mayor Khan noted, "I acknowledge that getting a vaccine is voluntary and everyone has a choice whether it's right for them, but for us as a community to be safe we need to get our overall vaccination rates up high, and fast." 
"So far we are doing well, but I encourage everyone to get their jabs as soon as they are able and make Wollondilly as safe as we can be."
Vaccinations can be booked at a number of Wollondilly GPs and pharmacies, or at the larger vaccination hubs including the one at Macquarie Fields. 
Visit the vaccine eligibility checker to book your appointment.