Mayor encourages vigilance as Covid-19 cluster spreads
Posted on: 24.06.2021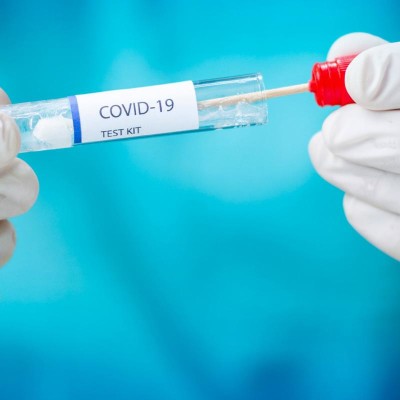 Wollondilly Mayor Robert Khan is urging locals to stay calm but remain cautious as they follow the current public health advice.
Wollondilly Council is once again taking measures to keep residents, visitors and staff safe during this latest Covid-19 event, relying on guidelines from NSW Health and systems established during last year's outbreak.
"Our priority is to keep the Wollondilly community safe during the current Covid-19 situation," Mayor Khan said.
"Unfortunately this is a highly contagious variant of the virus and it is not limited to the eastern suburbs of Sydney. Some locations of concern have been identified in Campbelltown and Narellan after an event at Hoxton Park, so Wollondilly residents do need to be cautious."
"I urge everyone to follow the public health advice; including wearing masks in the required situations, observing social distancing, washing and sanitising hands regularly, and making sure you are tested if you have any symptoms or have travelled to an identified hotspot."
"I also encourage anyone who is eligible to go and get vaccinated as soon as you can, to reduce the chance of getting Covid and any severe impacts if you are infected."
Council will monitor the situation closely as it continues to develop, while continuing to provide essential services and support the community during this time.
Any changes to Council services will be updated on the website.
A list of local testing sites is available from South Western Sydney Local Health District:
Information and latest updates can be found on the NSW Government Health website.