Media Statement – Draft Cumberland Plain Conservation Plan
Posted on: 01.09.2020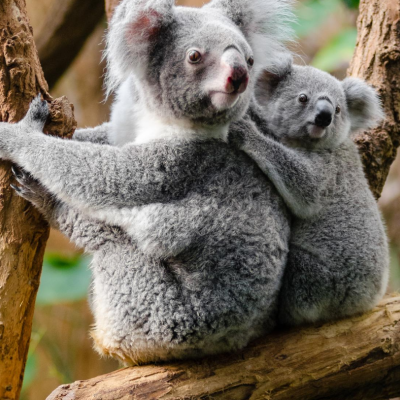 Response by Wollondilly Shire Council to the announcement by the NSW Government for a new plan to deliver conservation legacy for Western Sydney.
Wollondilly Mayor Matthew Deeth has welcomed the release of the draft Cumberland Plain Conservation Plan by the NSW Government last week.
Part of the proposal will include the installation of more than 100 kilometres of koala-exclusion fencing in the Georges River Koala Reserve, which covers parts of Wollondilly.
The plan also includes an investment of $84 million in the first five years to plant 100,000 trees in the Georges River Koala Reserve to restore koala habitat.
Mayor Deeth said, "The NSW Government has developed a conservation plan for Western Sydney to help meet the future needs of our community while protecting threatened plants and animals of the Cumberland Plain in the long term."
"Wollondilly has a lot of natural, unique vegetation, including threatened plants and animals, so initiatives to protect these habitats into the future are essential for the survival of iconic species such as the koala or Glossy Black Cockatoo."
"Wollondilly Shire Council has been advocating for better protection of our koala population for a number of years. This is a great step forward in looking after our unique koala population."
"I look forward to continuing to work with the State Government to protect what makes Wollondilly unique for future generations to enjoy."
Council encourages anyone who is interested in reviewing and commenting on the plan to do so here.

If you see injured wildlife don't forget to contact WIRES or Sydney Wildlife, and register your sighting on Council's Koala Hotline 02 4677 1100.
Wollondilly Mayor, Matthew Deeth