Range of school holiday activities planned to support Wollondilly youth
Posted on: 21.09.2022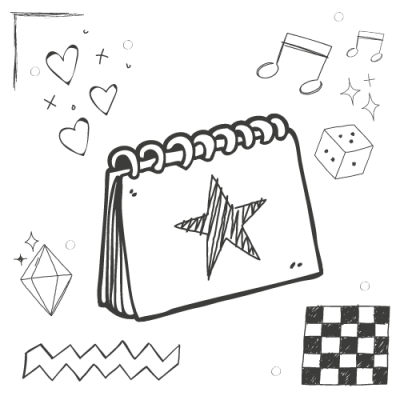 Wollondilly Shire Council is working collaboratively with a range of government and community organisations to provide support to the local community and youth, following the tragic accident at Buxton on 6 September.
A series of free school holiday programs has been developed for children and young people aged 5 to 24 years from Sunday 25 September until Sunday 8 October.
Specialist support services will be in attendance at each activity to provide information, referrals and resources to young people.
Mayor Matt Gould said, "It has been an extremely difficult time for the Wollondilly community, and in particular our young people. It will take some time for everyone to come to terms with the loss of these five precious young lives."
"To help address the trauma experienced in recent weeks, we are offering a range of activities to appeal to various interest groups, such as music, sport and craft."
"Each event is aimed at providing social connection, recreational opportunities, and professional support for our local youth and their families."
"Thank you to Minister for Youth the Hon. Ben Franklin MP and the Office for Regional Youth for their financial contribution to the program."
To bring the events to the community, Council has joined with South West Sydney Local Health District (SWSLHD), Department of Education, Primary Health Network, Community Links Wellbeing, Headspace, Red Cross, and a range of local businesses and community services.
Parental supervision at activities will be required for all children under 12 years of age.
To find out what is available, head to Community Recovery, Supporting our Youth page on Council's website and follow the links to the activities to register your attendance.