Sydney Water staff work with Council to restore local bushland
Posted on: 18.02.2021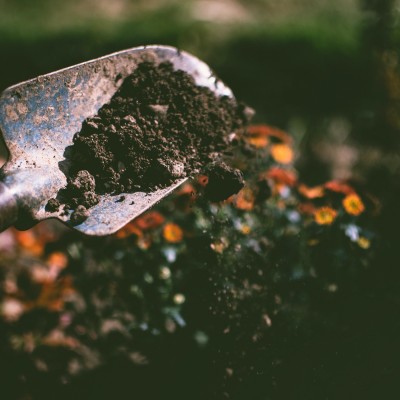 Wollondilly Council is hosting a tree planting day for Sydney Water staff this Friday, 19 February to assist with the restoration of bushland along Racecourse Creek at Picton Sportsground.
The project will establish 500 trees and 1500 shrubs and grasses to help restore the habitat for the endangered ecological community in the area.
Mayor Robert Khan noted, "It is fantastic to see Council and Sydney Water working together to look after our local bushland."
"I'm particularly proud to see that the plants being used along the creek have been grown at the Wollondilly Community Nursery by our dedicated volunteers."
The project will see the establishment of a partnership between Wollondilly Shire Council and Sydney Water's West Region Delivery Team to meet biodiversity offsets required by Sydney Water.
Sydney Water's Program Manager Delivery, Mark Simister said the tree planting and environmental restoration would deliver great outcomes for customers and the environment.
"Not only are we delivering record capital investment to support our growing communities, we're creating green spaces for our customers to enjoy."
"Our natural environment and bushland is what makes Sydney iconic and we're committed to partnering with local councils like Wollondilly Council to ensure we can protect it for future generations. Planting days such as this one will help to identify, build and develop ecological communities and bushland areas within the Wollondilly Shire."
Council and Sydney Water hope to establish 2,000 native trees, shrubs and grasses, including 500 canopy species and 1,500 understorey species as part of this project.