Wollondilly breaks new ground as first in NSW going digital with Local Environmental Plan
Posted on: 01.10.2021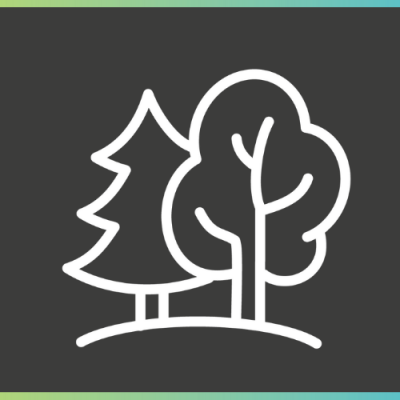 In a first for councils in NSW, Wollondilly Shire Council is moving its Local Environmental Plan to a digital format to provide quick, easy and accurate access to planning information online.
The new digital version will provide more reliable information to the public and stakeholders while saving time and money for both users and Council.
Mayor Robert Khan said, "Having the Local Environmental Plan to a new digital format will be a great improvement for Council, industry, and the public and will increase confidence in the plan-making process."
"The digital plan will provide a single, reliable source of truth that can be easily searched, empowering users to make better informed decisions on land use," he said.
"We're proud to be leading NSW with new innovative ways to support our community and help to drive local job creation."
The transition to digital maps will allow for more self-service transactions, reducing errors and the need for rework.
The system will also enable private providers to create new information services, such as third-party intelligence tools and mapping platforms.
The change to digital mapping as the legal map reference will signify the end of the use of PDF maps for the Wollondilly Local Environmental Plan, a format that has proved difficult to navigate.
The current PDF maps are intensive to produce and update and can be prone to error. The maps are not searchable, so finding the appropriate map for a property has been cumbersome and time consuming.
Council has been advocating for the transition to a digital Local Environmental Plan for a number of years and more recently has been collaborating with the NSW Government to make it happen for Wollondlly.
This achievement supports the NSW Government's ePlanning initiatives to drive efficiency in Local Environmental Plan map production and will give the community and businesses enhanced access and ability to interact with these maps.
The digital Wollondilly Local Environmental Plan 2011 maps are available to all stakeholders through the NSW Planning Portal.