Wollondilly Council welcomes mobile tower at Wilton and calls for better connections across the Shire
Posted on: 10.11.2020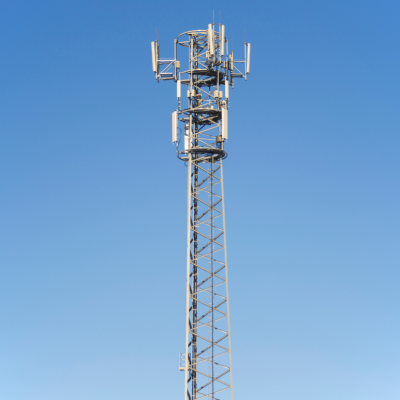 Wollondilly Council has welcomed the switching on of a new mobile tower at Wilton and called on the Federal Government to work with them to continue to improve digital connectivity across the Shire.
The Wilton area has long been a black spot in terms of mobile phone coverage with drivers travelling along Picton Road also experiencing their phones dropping out as they pass through the area.
Mayor Robert Khan said, "Residents in Wilton have waited many years for mobile coverage, so it is great to see the new mobile tower in operation."
"However, I look forward to seeing fast and reliable internet connections in all of Wollondilly's towns and villages in the future."
"We are inviting the government, telecommunications companies, the NBN and Resilience NSW to work with Council to uncover other black spots in the area in terms of broadband and mobile phone coverage, and introduce service improvements where they are needed," he said.
"We all need to be able to communicate, whether it is in the middle of an emergency or just completing everyday tasks like paying bills, booking appointments, or submitting school assignments."
Council will soon be seeking information from residents and businesses about their experiences with connectivity to help with advocacy for improved digital infrastructure.