General Approval to Burn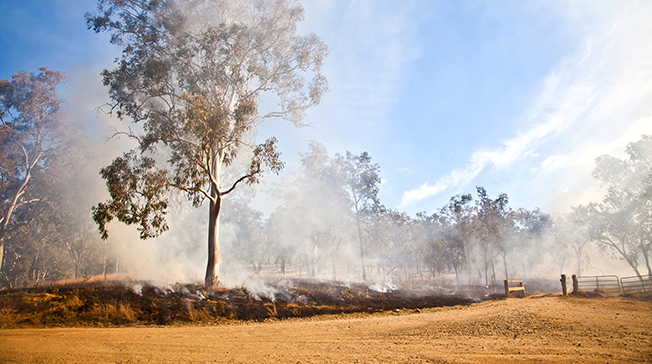 If you wish to carry out a pile burn it is important to make an application for approval. An approval will list conditions to minimise adverse impacts and there are significant penalties for failing to obtain these approvals or comply with their conditions. 
Before you light a fire outside of the declared bushfire danger period (generally 1 April - 30 September) make sure you have completed the following:
Gained Approval from Wollondilly Shire Council. You MUST contact Wollondilly Shire Council to first obtain approval under the Protection of The Environment Operations Act 
If the property is within the NSW Fire Brigade Districts of Picton and Warragamba a permit must be obtained from the NSW Fire Brigade prior to the lighting of a fire

at any time of the year.

Wollondilly Shire Council may issue a specific 'Approval to Burn' under the POEO Act.
You must then make an application through your local fire brigade Captain before any burning can occur.
Within the Bushfire periods between 1 October to 31 March, all Pile Burn General Approvals are suspended. 
Please Note: Burning items such as tyres, coated wire, paint/solvent containers and treated timber is prohibited all year round.