General Approval to Burn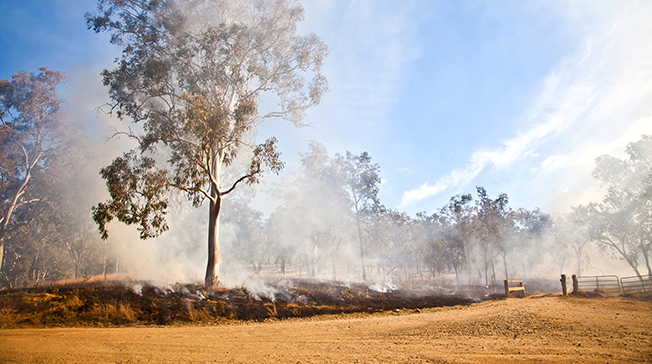 The NSW Rural Fire Service have advised that Bush Fire Danger Period this year will commence from 1 September 2019. While the bush fire season traditionally starts on 1 October each year, the Southern Highlands Team areas will begin the fire season on Sunday, 1 September 2019.
Within the Bushfire periods, all Pile Burn General Approvals are suspended.