REQUEST FOR TENDERS - Antill Golf Course
Closes: Dec 15, 2022, 12:00 AM
An exciting opportunity to continue the legacy of the historic Antill Golf Course
Wollondilly Shire Council is seeking tenders from businesses looking for a long-term opportunity to operate the Antill Golf Course. You will have the chance to continue the legacy of an established golf course, while unlocking the potential of this scenic and historically significant site.
The historic Antill Golf Course is located in Picton within the Wollondilly Shire at the foothills of the Southern Highlands. The Wollondilly Shire Council has owned the Course since its acquisition in 1974.
The Course consists of an eighteen-hole golf course and is comprised of 38 hectares across two tracts. Located within the grounds is the Jarvisfield Homestead, a two storey Georgian Revival villa currently occupied by the Antill Park Golf Club, and the single storey 19th century Javisfield Stone Barn, currently occupied by the Golf Club's Pro-Shop. Both buildings are important and valued historical assets of the region.
ABOUT THIS EXCITING OPPORTUNITY
The Wollondilly Shire is one of the fastest growing local government areas in New South Wales, tipped to reach over 100,000 people by 2041. Over the next two decades, the local economy will leverage the opportunities presented by the Western Parkland City and Western Sydney Aerotropolis, creating more local jobs, and benefitting from greater investment in industry, tourism, agriculture, and the creative arts.
WHAT WE HOPE TO ACHIEVE
We want an operator to share our commitment to social and economic value to the Wollondilly LGA through development of complementary or alternative uses for the existing golf course. We want an ambitious and visionary operator to enhance the site for a greater experience.
We want the operator to adaptively re-use and preserve the existing heritage elements for future generations to enjoy.
ADDITONAL INFORMATION
Additional information in regard to this opportunity, including how to respond can be accessed from the opening date below via TenderLink at www.tenderlink.com/lgp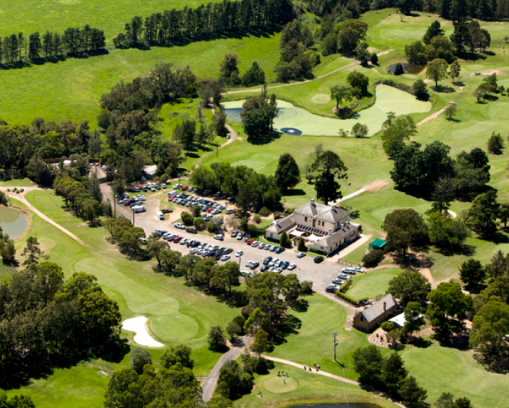 If you have any questions, please contact:

Margret Szanto, Local Government Procurement
Email: consulting@lgp.org.au
Phone: 02 8270 8704