Development Application Submitted for Performing Arts Centre
Posted on: 27.04.2021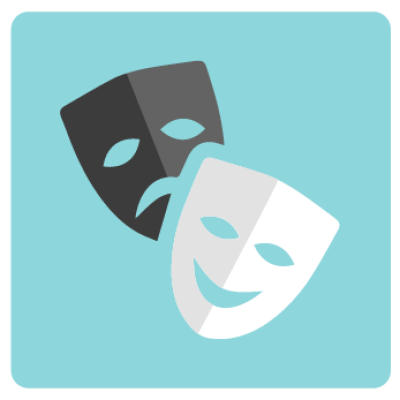 We are excited to have achieved a significant milestone in submitting a Development Application for the proposed Wollondilly Performing Arts Centre (WPAC) on the corner of Colden Street and Menangle Street in Picton.
The Performing Arts Centre is the centrepiece of the Wollondilly Cultural Precinct project, providing a landmark venue and entertainment programming currently unavailable in the Shire.
The aim of the centre is to provide Wollondilly residents and visitors with a versatile, multi-purpose facility capable of hosting a wide range of events – including dramatic theatre, music concerts, comedy shows, dance performances, cabaret, dinner dances, conferences, presentations, eisteddfods and expos.
The centre is expected to offer a range of benefits for the community including providing a large, flexible venue for community events, employment in construction and venue management, and a boost to the local economy.
Ensuring flexibility has been key in the design. The theatre space features a flat, sprung floor; retractable raked seating; an operable wall which can divide the theatre space into two areas; and large windows which can either let light in or be blacked out.
In a traditional end-on theatre layout there is seating for 350 people; but in configurations requiring less stage area such as large presentations, there is space for 500 people.
The Development Application includes environmentally sustainable elements such as rooftop solar panels, rainwater harvesting and energy efficient equipment. The building has also been designed to ensure excellent acoustics, and also offers the option to showcase local art work both indoors and outdoors.
Council is aware of the potential parking and traffic implications of this proposal. A parking strategy for Picton is under preparation, and we are implementing the Picton Town Centre Transport Plan.
The application will now progress with an assessment undertaken by an independent planning consultant and will be submitted to the Joint Regional Planning Panel for determination.
The Performing Arts Centre is part of Stage One of the Wollondilly Cultural Precinct and made possible thanks to funding from the Western Sydney City Deal Liveability Program.
For more information head to the DA Tracker .
PERFORMING ARTS CENTRE FLYTHROUGH