MEDIA RELEASE Angus Taylor - Wollondilly to benefit from additional bushfire recovery funding
Posted on: 01.12.2020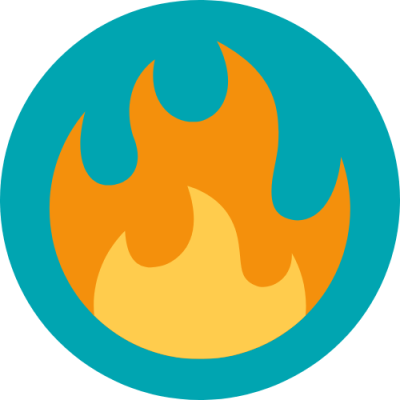 Please see below media release issued by Angus Taylor.
Joint Federal and NSW Government disaster funding is being rolled out to Wollondilly Shire Council under Stream 1 of the Bushfire Community Recovery and Resilience Fund (BCRRF), which helps councils promote community well-being, social and future disaster resilience.
Federal Member for Hume Angus Taylor said that council would receive a $250,000 payment under BCRRF Stream 1.
"This funding will allow Wollondilly Shire Council to manage a community grants program and strengthen community knowledge and resilience through a Recovery Hub Toolkit and capacity building programs," Mr Taylor said.
"Wollondilly Shire residents in my electorate displayed enormous courage fighting and dealing with the aftermath of the devastating Summer bushfires", Member for Wollondilly Nathaniel Smith said.
"This grant package is especially welcomed as it will be managed by locals, for the long-term benefit of locals and assist with the transition from recovery to prosperity", Mr Smith said.
"Wollondilly Council welcomes this additional bushfire funding which will help us continue to support the ongoing recovery and future resilience of our community, 12 months on from the Green Wattle Creek bushfire," Wollondilly Mayor Robert Khan said.
"Projects will focus on strengthening the community's knowledge base, resilience and social connectedness. We look forward to delivering more education and awareness activities, developing asset mapping to profile all our villages, training up our bushfire impacted youth and supporting residents to regenerate the natural environment.
"We will also be developing a Recovery Hub Toolkit which can then be used by communities all over Australia to play an active role in recovery following a natural disaster."
Mr Taylor said the closing date for community applications for Stream 2 of the BCRRF will be extended to provide adequate time for applications to be submitted.
Applications for Stream 2 of the BCRRF program will now be accepted until 12pm on 11 December 2020 and can be submitted at www.emergency.nsw.gov.au. 
Media contact: Claire Medway 0437 111 530