New Wollondilly Mayor Elected
Posted on: 16.09.2020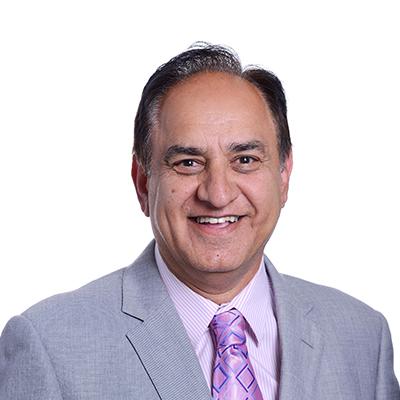 Wollondilly Council has elected Cr Robert Khan to serve as its Mayor and Cr Michael Banasik as Deputy Mayor for the 12 months leading up to next year's Local Government Election.
Due to the Covid-19 pandemic, the scheduled 2020 Local Government Election was postponed until 4 September 2021 by the Office of Local Government. Wollondilly Council was required to elect a Mayor and Deputy Mayor for the intervening 12 months.
Heading into the 2021 election, Wollondilly's ward boundaries will be changing as the electorate moves from three to two wards, with the community able to elect the next Mayor through a popular vote for a four year term.
Cr Khan said, "It is an honour to be able to represent the people of Wollondilly and lead the Council at this time."
"I am looking forward to working with the Councillors and staff to continue to achieve great things for the area and to advocate for our community."
Cr Banasik, who recently celebrated 25 years of service as a Wollondilly Councillor thanked the Councillors for electing him as Deputy Mayor.
Former Mayor, Cr Matthew Deeth congratulated the new Mayor and Deputy and said he was proud to have led the Council and the resilient Wollondilly community, particularly through the challenges of bushfires, floods and Covid-19.