Picton Parklands Plan to transform community recreational areas
Posted on: 26.08.2022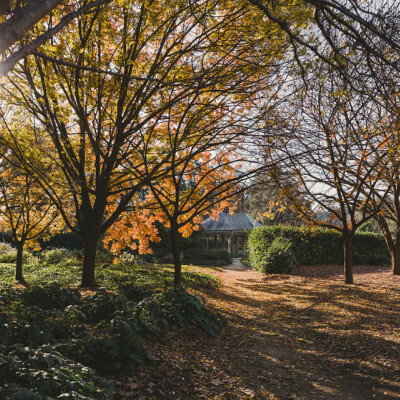 Wollondilly Council has adopted The Picton Parklands Plan of Management and Master Plan (including the Botanic Gardens); a 10+ year visionary document that will transform the area and provide significant benefits to the local community, sporting groups and facility users.
Aiming to make the most of the open space and rural surroundings, the Plan of Management and Master Plan document will support future grant applications by Council and community groups and identify the management priorities of different categories of community land.
Mayor Matt Gould said, "Picton Parklands is a valuable open space and recreational resource for the people of Picton and the wider Wollondilly community."
"The vision for Picton Parklands is to enhance the look and feel of the area, to promote environmental values and increase recreational opportunities for the many groups and individuals who use the space."
"Thank you to everyone who provided feedback during the 18-month consultation period. The plan was generally well received by the community and now puts us and the relevant community and sporting groups in a great position to apply for grant funding in the future."
"We're also getting on with implementing the Plan immediately, with construction to start soon on outdoor exercise equipment, and designs commencing for an events stage, new inclusive play space and amenities, and extensions to the Picton Sportsground amenities building thanks to recently received grant funding."
Picton Parklands encompasses an area which includes Picton Botanic Gardens, Hume Oval, Picton Sportsground (Fairley's Road), Monds Lane, Picton RSL Park, and the Racecourse Creek and Stonequarry Creek corridor.
Adjustments were made to the original document based on community feedback; including more visibility of local Aboriginal history and a list of items permitted in the area (such as fencing, signage and irrigation). Implementation of the plan will be priority based.
Specific requests have been included, including more cricket nets, upgrades to amenities, a potential fountain in the duck pond, revegetation with native species, adjustment of the sports field footprint and inclusion of permitted activities for watercourse areas to allow for flood mitigation works.