Wollondilly Council calls on Minister Roberts to fix new Airport planning mess so residents can build homes
Posted on: 09.04.2022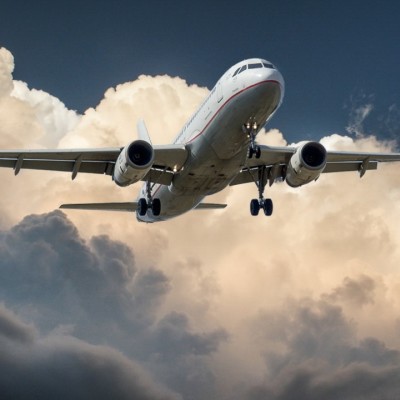 Rules banning secondary dwellings introduced by the NSW Department of Planning in some of Wollondilly's northern villages due to the new Western Sydney airport operations are unfortunately causing heartache and financial pain for some residents.
The changes were brought in suddenly in late 2020 by the Department without any meaningful community consultation, and Council is required to follow them despite its objections to some parts of them.
Mayor Matt Gould said, "Council is advocating strongly for these residents and calling on the Minister for Planning, Anthony Roberts, to change these unfair rules, or at least provide a transition period so those with secondary dwelling applications already in the pipeline can have them considered under the previous planning rules."
"We are seeking an outcome that will provide relief to residents who have heartbreakingly been caught up in these changes to the rules."
"We are doing everything we can to support residents unfortunately impacted by this NSW Government decision, with a hope that the Minister for Planning intervenes urgently," he said.