Wollondilly Council to reignite advocacy campaigns for Picton Bypass and reclassification of State Roads
Posted on: 29.03.2022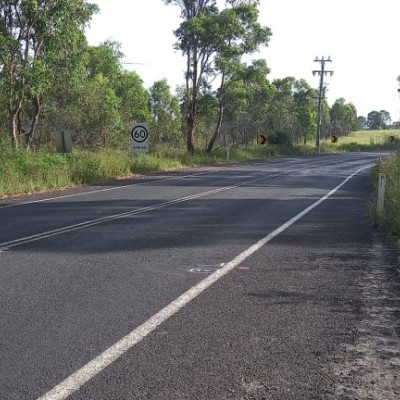 Wollondilly Council has renewed its ongoing commitment to advocate for the NSW Government to commit to and fund the Picton Bypass and review and reclassify Wollondilly's key regional roads as State roads.
In his Mayoral Minute at last Tuesday night's Council meeting, Mayor Matt Gould called on community members to submit their requests for the Picton Bypass through the NSW Government's WestInvest program.
The WestInvest fund is a $3 billion program to fund transformational infrastructure projects that will enhance communities and also generate employment across Western Sydney, including Wollondilly.
Mayor Gould said, "No matter where you live in Wollondilly, the Picton Bypass will benefit large numbers of road users, not only for connectivity purposes, but to free up other local roads."
"We need to band together to make it known emphatically that this is what is needed for our community."
"We know the implementation of a bypass will reduce traffic chaos and accidents when Victoria Bridge is closed, provide a safe evacuation route during disasters, reduce the expected traffic increase in the town centre due to planned growth, and provide an alternate route for heavy vehicles."
Council asking the community to support its advocacy for the Picton Bypass and make a submission by 31 March via the WestInvest grants and funding webpage. https://www.haveyoursay.nsw.gov.au/westinvest
Wollondilly Council has also been strongly advocating for the NSW Government to review and reclassify key regional roads as State roads.
Council is calling on the NSW Government to take ownership of major roads like Remembrance Driveway, Silverdale Road, Menangle Road and Montpelier Drive, allowing Council to focus its limited funds on local roads for local residents.
Reclassification of these roads would make the NSW Government responsible for the funding, maintenance and repairs for these high traffic volume roads.
Mayor Gould said, "These roads should be managed by the State Government, in line with how similar main roads are managed in our neighbouring local government areas."
"The pressure on our local road network is only expected to intensify as Wollondilly grows and traffic to other major growth centres throughout the Shire increases," he said.