Council launches new online booking system for Duty Planners
Posted on: 09.06.2021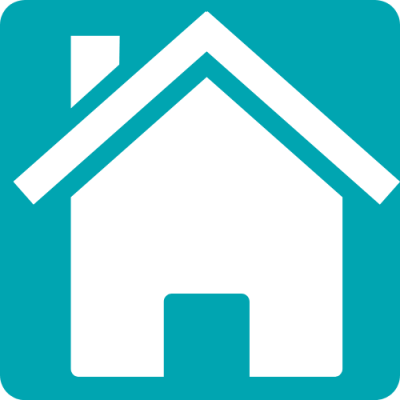 Council is making a number of improvements to its Development Information Service, and this week has launched a new online booking system which gives customers the opportunity to make an appointment with a Duty Planner, at a time that suits them, to discuss the development application process.
The new system will also provide customers with options to easily locate much of the information they would normally ask a Planner about.
Bookings for Duty Planners are increasing as the Wollondilly Shire grows. This new system will help streamline the process and make booking an appointment more convenient when enquiries can't be answered through other avenues.
Mayor Robert Khan said, "Duty Planners play an important role in helping people understand Council's planning controls and development assessment processes."
"This new online system will make the customer experience smoother for everyone. You can make a booking at a time you choose."
People will also still be welcome to walk into the Customer Service Centre to meet with a Duty Planner at the earliest opportunity, but bookings are encouraged to avoid any delays.
Duty Planners are available for meetings from 8.30am – 2.30pm Monday to Friday. Available timeslots will be shown on the selection page.
Appointments are for 15 minutes each and can be done in person or on the phone.
Enquiries come in at a range of levels of complexity, so the new booking system will also help Council staff prepare for each meeting.
The new system has been designed in-house and is a great demonstration of Council's commitment to continuous improvement.