Planning proposal aims to grow visitor economy and boost local jobs
Posted on: 18.11.2021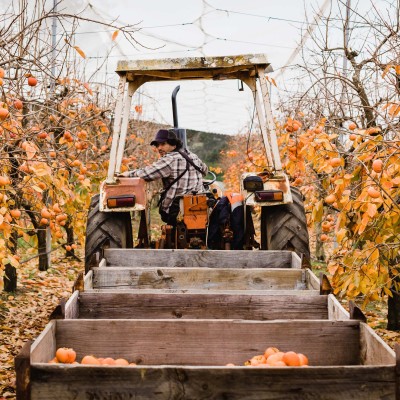 Wollondilly Council is committed to developing the visitor economy in the Shire by making it easier to establish tourism related developments, while supporting local businesses and communities in their recovery from the impacts of drought, the Black Summer bushfires, recent flood events and the ongoing COVID-19 pandemic.
Council is proposing a number of shire-wide amendments to the Local Environmental Plan (LEP) 2011 to attract investment, increase local jobs and further develop the visitor experience.
The amendments also seek to guarantee the long-term viability of agricultural activities by allowing landowners to diversify their income streams, and to ensure clarity in the planning system.
CEO Ben Taylor said, "Wollondilly has amazing natural and rural land which provides a great opportunity for tourism; with the potential for walking trails and tours, biking experiences, wellness activities, and function and conference centres."
"Quality agriculture and horticulture in the area also opens up opportunities for agritourism, expanded farm-based tourism and generating income streams."
"I congratulate the Mayor and Councillors together with the Council staff and community who have fought hard to bring this dream to fruition, creating local jobs and enabling our Shire to realise its enormous potential".
"We want to recognise the visitor economy as a core objective for development and strengthen the role and function of employment land."
The proposal also seeks to implement a recommendation from Council's Employment Land Strategy to provide further clarify and distinction between land use zones.
The planning proposal includes over 35 amendments to allow a range of visitor economy related uses while protecting the potential impacts on rural land.
The planning proposal is now on public exhibition. You can find out more about the proposed amendments to the LEP and provide feedback at www.yoursay.wollondilly.nsw.gov.au